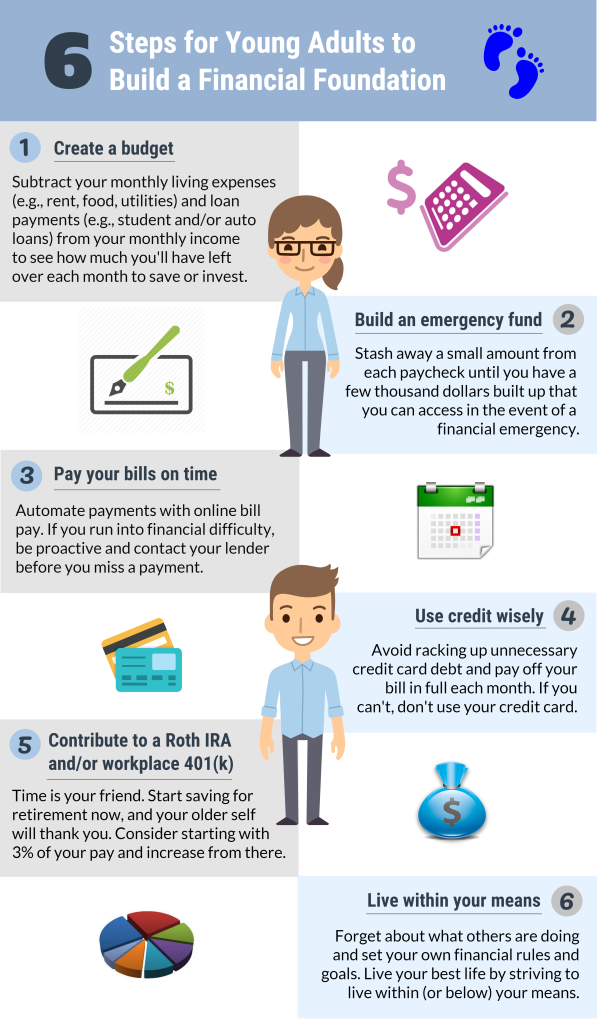 This article was prepared by Broadridge Advisor Solutions.
Content in this material is for general information only and not intended to provide specific advice or recommendations for any individual.
The Roth IRA offers tax deferral on any earnings in the account. Withdrawals from the account may be tax free, as long as they are considered qualified. Limitations and restrictions may apply. Withdrawals prior to age 59 ½ or prior to the account being opened for 5 years, whichever is later, may result in a 10% IRS penalty tax. Future tax laws can change at any time and may impact the benefits of Roth IRAs. Their tax treatment may change.